KORTEGAARD is made up of a small team of dedicated professionals with a wealth of knowledge. Below a few of the key members who year after year assure our ECO-friendly Christmas trees are the best you can get.
Jan Laursen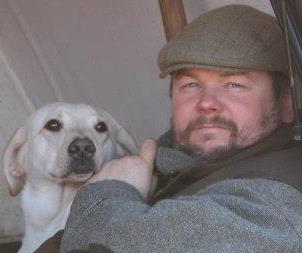 Jan has been growing some of the finest Danish nordmann Christmas trees for several years. Jan has also been involved in growing Christmas trees in Scotland.
Anders Copmann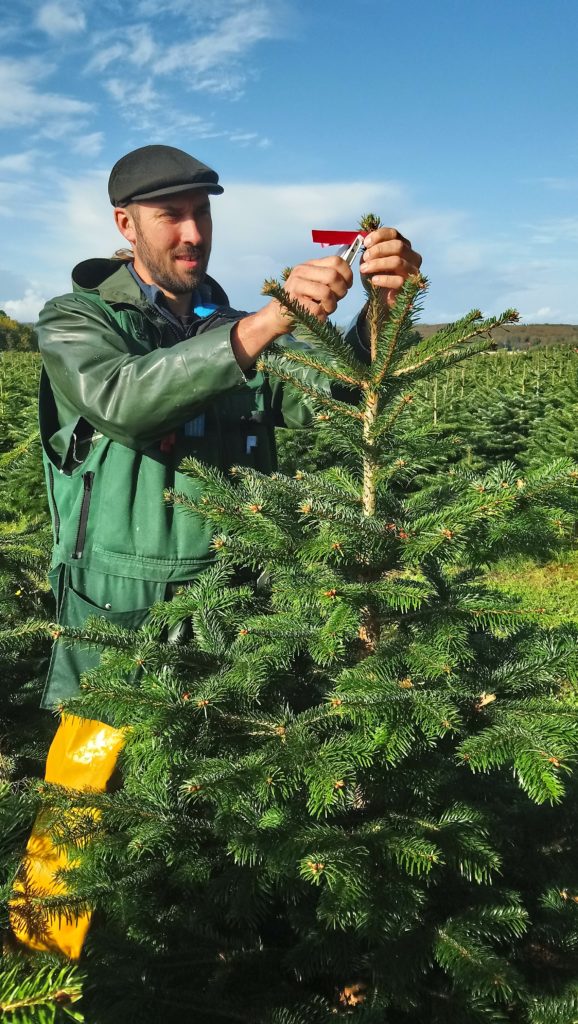 Anders is a third generation Christmas tree grower and specialises in high quality Christmas trees for small to medium sized garden centres who require a big variety of different types and sizes. Anders is a key member of our grading team.
Kasper K. Graven
Kasper has been involved in the Christmas tree industry since a very young age growing up on a wholesale forest-nursery. Kasper is the managing director of KORTEGAARD and a key member of our grading teams in Scotland, Ireland and Denmark.