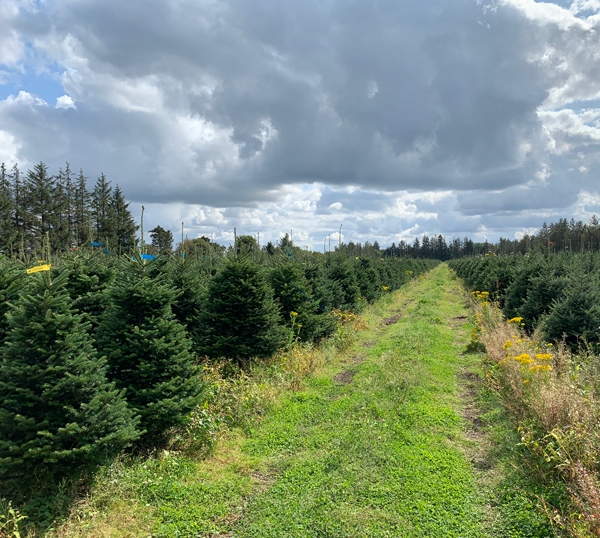 KORTEGAARD have been a leading supplier of real, ECO-friendly Christmas trees to garden centres throughout the UK for more than 30 years.
We supply one of the largest ranges of British and Danish-grown cut and container-grown Christmas trees, and we are known for our excellent quality, great value for money and service – please go to our range of Christmas trees for further info.
Our farms in Britain and Denmark grow some of the best, ECO-friendly Christmas trees, which guarantees our customers uniform, easy-to-sell Christmas trees of excellent quality year after year.
Our logistics system is second to none, which guarantees delivery on time every time – please go to our transport page for further info.
We are a small team of dedicated professionals with a wealth of knowledge. Our main focus is supplying garden centres. We DO NOT supply supermarkets and DIY stores.
If you have any questions about KORTEGAARD, our team or our Christmas trees, please do not hesitate to contact us.
We are members of relevant trade organisations.
Considering all aspects of ECO-friendly and competitively-priced top quality Christmas trees, KORTEGAARD is your best choice!