Welcome to KORTEGAARD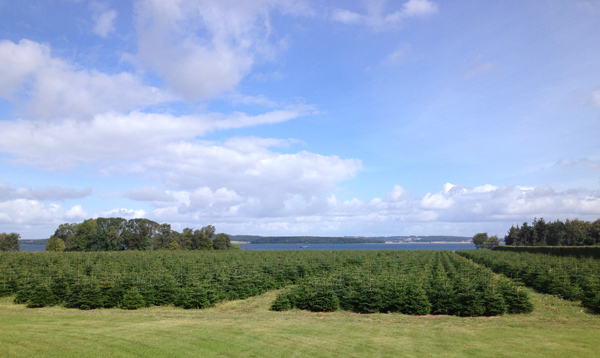 KORTEGAARD is a leading UK established supplier of real, ECO-friendly Christmas trees to garden centres throughout the UK. We supply one of the largest ranges of British and Danish-grown cut and container-grown Christmas trees, and we are known for our excellent quality, great value for money and service.
Considering all aspects of ECO-friendly and competitively-priced top quality Christmas trees, KORTEGAARD is your best choice!
Read more about KORTEGAARD and see what our customers say.